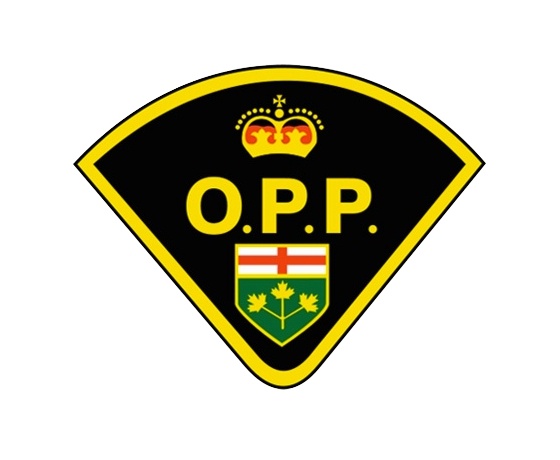 Police say an argument between several teenagers in Norwich on Monday night turned physical and one teen was taken to the hospital after injuries suffered from an edged weapon.
NORWICH - Oxford OPP are investigating after a teenager was attacked with an edged weapon in Norwich.
Police say that several teenagers were arguing on Tidey Street on Monday night around 7:45. At some point things got physical.
A 19 year old was taken to the hospital with non-life threatening injuries caused by an edged weapon.
The Oxford County OPP Major Crime Unit is continuing to investigate and is seeking the public's assistance.
Anyone with information about this investigation, including any potential video surveillance from recording equipment such as dash cameras or doorbell ring cameras, is asked to contact the Oxford County OPP at 1-888-310-1122.
Should you wish to remain anonymous, you may call Crime Stoppers at 1-800-222-TIPS (8477), or submit an online tip at www.oxfordcrimestoppers.com where you may be eligible for a cash reward of up to $2000.