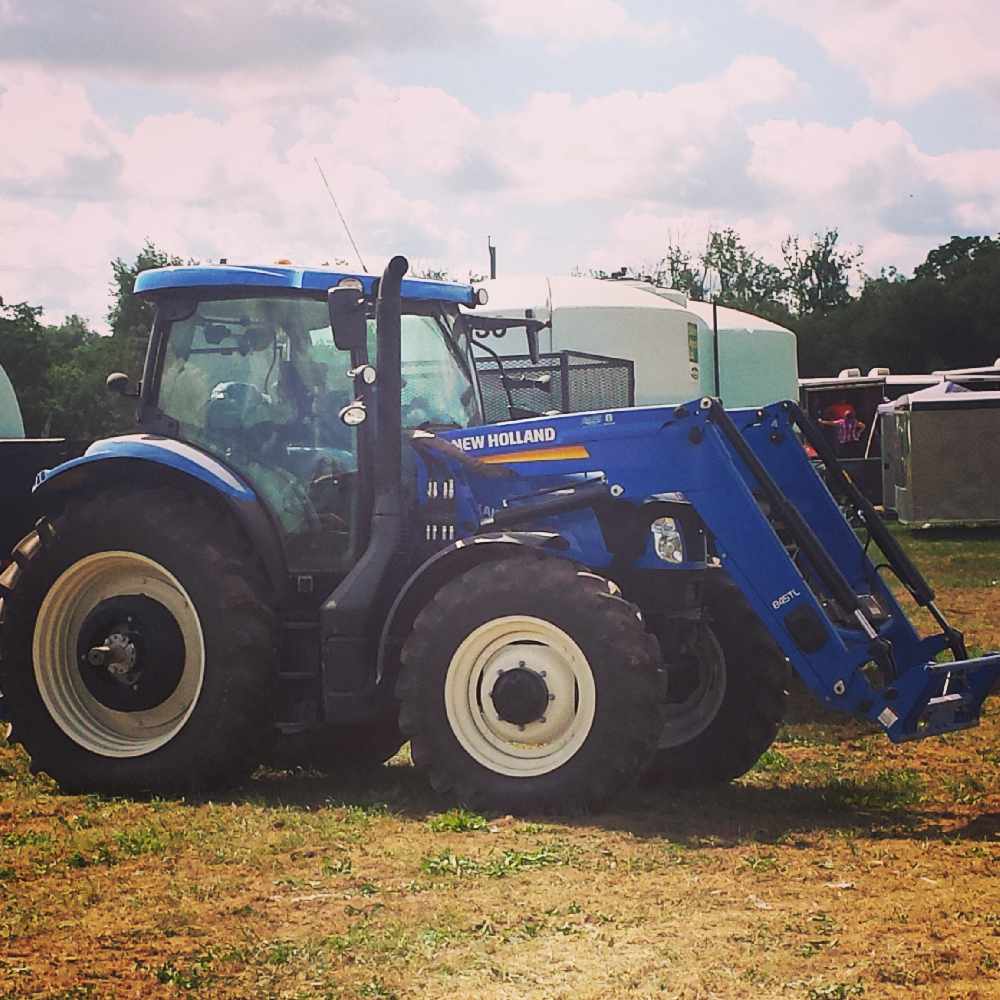 The Farm Stock pulls kick off the Embro Truck and Tractor pull this Friday night.
EMBRO - The Embro Truck and Tractor Pull kicks off tomorrow night.
Secretary for the Tractor Pull Committee Virginia Jansen says they are excited to bring back Farm Stock Friday starting at 5:30 pm.
"So once again we will have some of the really big tractors, straight from the field, it will be our neighbours, our farmers competing against each other with their tractors right from the field and that is always exciting to see what our normal tractors can do."
Jansen says the Saturday pulls start at 4:00 pm and will feature modified trucks and tractors.
"So that is when all the really tuned, really modified trucks and tractors compete. They are anywhere from small made tractors, to really large tractors, to multi engine tractors with jets attached to them, it's a lot of fun, it's really loud and you will see a lot of smoke."
The Truck and Tractor Pull runs on Friday evening and Saturday afternoon with the gates opening at 3:00 pm in Embro.
All proceeds go to support local community groups and junior farmer projects. The event is hosted every year by the Oxford Junior Farmers. You can find more information online here.