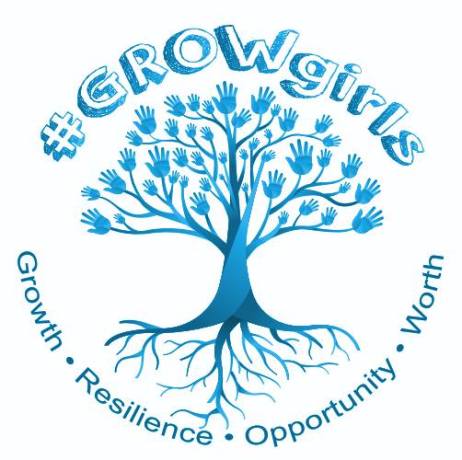 stock photo
City council gave their support to one high school student who is hosting an event next month.
WOODSTOCK - One high school student is making a difference in the community.
Grade 13 CASS student Makenna Hall is organizing GROW Girls (Growth, Resilience, Opportunity and Worth) for Grade 9 female-identified students on March 6th for a day of celebration and connection.
Hall presented her idea to city council during their recent council meeting on February 7th. She says she was pleased with their support.
"It feels awesome. I didn't think it was going to be this big and it just really puts it into perspective the amount of support I have from the community to help these young girls out."
The event falls in line with International Women's Day on March 8th and it is designed to build connection and self-confidence through a shared experience.
Hall received approval to have transportation for participants at the event, which will feature different activities and guest speakers.
Mayor Trevor Birtch was among those who supported Hall's idea.
"When I first met Makenna coming here to City Hall to talk to me about the idea, I was very excited and gave her encouragement to come to council with that request and glad to see council approved that tonight."
Hall believes the event will create a positive experience for young women in the community.
"Honestly it's really rewarding, but I also think that it's going to impact a large number of girls and that in itself is unbelievable. Our community has seen and faced a lot of tragedy and we've been through a lot as a community, so I think that this is going to be a positive day to help create change within our community."
For anyone who is interested in attending the event, they can contact Mrs. Dowsett in the guidance office or get in touch with Hall on Facebook.
GROW Girls is happening at the Calvary Church on March 6th, going from 9:00am to 2:00pm.