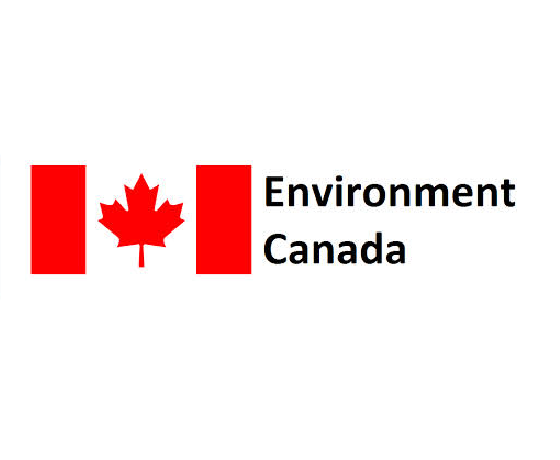 The weather shouldn't stop kids from getting outside and having fun this week.
OXFORD COUNTY - The weather is shaping up to be pretty nice for the kids this March Break.
We can expect seasonal temperatures throughout the week in Oxford County with a little bit of snow today and Wednesday morning. Meteorologist for Environment Canada Geoff Coulson says it should be a good week to travel.
"So for anyone planning local travel, you might have to deal with a small amount of flurries over the next couple of days, possibility of blowing snow in some areas but generally it shouldn't be all that bad. In terms of the best weather, that is coming towards the end of the week. We expect plenty of sunshine on Thursday and Friday and continuing into the weekend with temperatures creeping up a bit to 6 degrees for the daytime highs."
Coulson says their is a massive storm system on the East Coast in New York State and New England, so you might want to avoid those areas on your March Break travels. Looking at the long term forecast though, Coulson is not anticipating an early Spring this year.
"At this point in time, it looks like Spring is going to take it's time arriving. If we sort of think of Spring as temperatures reaching 10 degrees Celsius on a regular basis, some of the longer range forecasts call for seasonal temperatures and even a little bit cooler than seasonal for the rest of March and it might be more into the month of April before we start to see longer stretches of warmer weather."