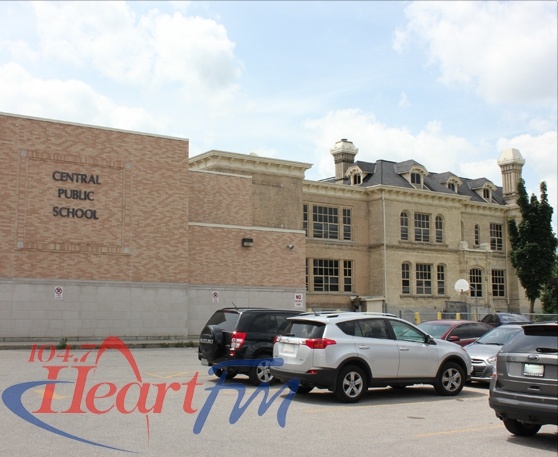 Elementary Teachers in Thames Valley and all across Ontario have entered the next phase of their ongoing work to rule job action today.
OXFORD COUNTY - Elementary Teachers in the Province entered the next phase of their ongoing work to rule job action today.
The job action is being carried out by the Elementary Teachers Federation of Ontario, which represents Thames Valley elementary school teachers. Phase 3 of the work to rule begins today and it means that ETFO members will not perform the following duties:
- Plan or participate in school assemblies,
- Participate in field trips, or
- Participate in extracurricular sports and other activities outside of regular school hours.
- All extra-curricular activities outside of the instructional day, including but not limited to clubs, sports teams, etc. All of these activities will be cancelled until further notice effective Monday, January 13, 2020.
Phase 4 of the work to rule job action will start on Monday January 20th if a deal is not reached with the Province. With phase 4, ETFO members will be performing rotating one day strikes, meaning that schools will likely be closed.
The ETFO has not announced at this time, dates or times for the rotating one day strikes. As soon as that information is made public, we will provide you with an update. According to a message on the TVDSB web site, they do not have immediate plans to close down any schools at this time.
"Unless parents and guardians are notified on Thames Valley web sites and social media, all schools will remain open and continue to be focused on supporting the learning needs of students. Thames Valley understands that the current labour situation may pose challenges for students and families and thanks parents and guardians for their ongoing patience and understanding."