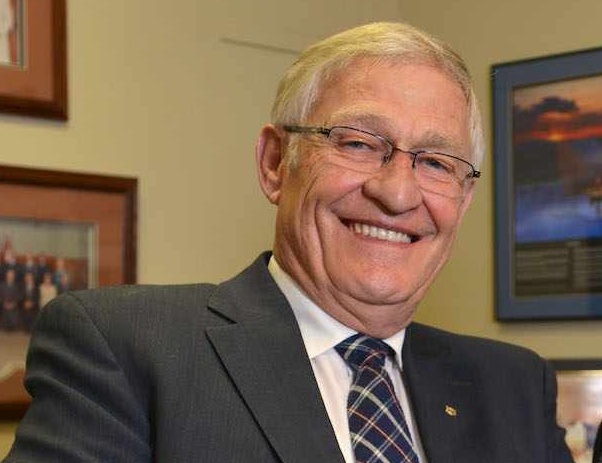 Stock photo
The province's Excellence In Agriculture Program has a new category for young farmers this year. People can submit their applications until October 11th across five different categories.
OXFORD COUNTY - Applications for the Excellence In Agriculture Program are now open.
The provincial government has launched the program and a new category has been introduced to recognize young farmers.
Minister of Agriculture, Food and Rural Affairs, Ernie Hardeman says this ensures more young people are involved.
"We've found a lot of the advances in agriculture are made by young people. Their first time taking over from the parents or even young people coming into agriculture come in with new, fresh ideas and those are the type of things we want to highlight."
The program recognizes agri-food innovations and advancements that demonstrate leadership, product development or technology advancement that is beneficial for the sector.
In addition, the program has another category that is focused on innovation.
Hardeman says youth have always been eligible to apply with projects, but only in the general categories.
"The age range for the youth category is up to 29 years-old, so anyone under 30 years old is eligible to be in that category."
The other areas are primary producer, processor, agri-food innovator or agri-food organization. The winners across each of the five categories will receive a plaque in recognition of their achievement and will be featured in a promotional video.
Applications will be open until October 11th. To learn how you can apply, you head to their website.