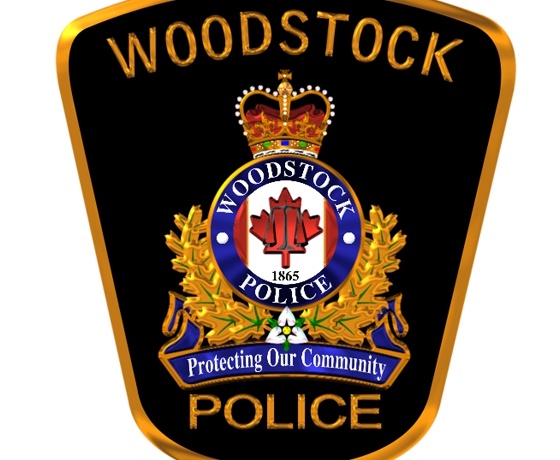 Scams and frauds have swept the region in 2018 however, Woodstock Police want to change the pace in 2019.
WOODSTOCK - Woodstock Police are hoping to raise awareness about Frauds and Scams in the New Year.
Over the next week, we will be highlighting some of the scams that hit the Friendly City in 2018. Woodstock Police would like to remind residents to call authorities right away if you feel you've been scammed.
Community Service Officer, Shaylyn Jackson has more on the false bomb threat.
"We have received calls like this happening in our area unfortunately, but ultimately we want the people to know that it's not real. However to alert Woodstock Police right away, so that we can confirm that there's no issue of safety."
The false bomb threat email, is focused on consumers and businesses. The email contained a warning from a supposed assassin claiming to have planted a bomb somewhere on the premises and demand a large sum in return to not carry out the horrible plan. If you possibly received this type of solicitation, don't respond in anyway and contact police immediately.
The next scam being an email/test extortion scam threatening to release an explicit video of the victim to the public if a fee wasn't paid. The scammer includes a password that they are currently using or have used in the past as proof that they've hacked their device while on explicit sites.
Jackson also explains the more on the extortion scam.
"We have been through the Canadian Anti-Fraud Centre and they've suggested that based on their reports there's no explicit videos being recorded in that sense."
Jackson says you should only call police if you are a victim of fraud. If you have had a fraud call but no money was exchanged you can report it online at http://www.antifraudcentre-centreantifraude.ca/ or by calling Canadian Anti-Fraud Center at 1-888-495-8501.
Fraud Prevention Tips
* Do not call these people back
* Do not open emails from unfamiliar senders
* Do not provide any personal information such as social insurance number, credit card number, bank account information or passport numbers.
* If you are pressured to access a fraudulent website, don't.
* The CRA will never ask you to provide personal information by email
* Be suspicious if asked to pay taxes or fees on lottery or sweepstakes winnings
* Never share access codes, user ID, or PIN numbers
* Make sure you choose a trusted tax preparer