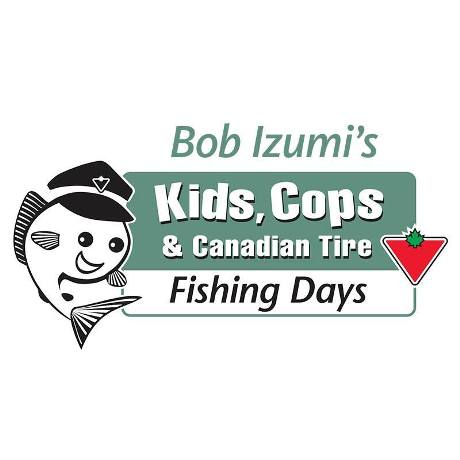 Woodstock Police would like to invite families out the Pittock Conservation Area for Kids and Cops Fishing Fun Day.
WOODSTOCK - Some members of the Woodstock Police Service are taking the day off for some fishing tomorrow.
They're inviting families to the Kids and Cops Fishing Day tomorrow morning to wrap up the Ontario Family Fishing Week, which ends on Sunday.
From June 29th to July 7th, free fishing was available for families across the province, which means you didn't need a licence.
The event is taking place at the north side of the Pittock Conservation Area, located at 221 Pittock Park Road. There is also a $14 parking fee for every vehicle.
The event goes from 8:30 am to 12:00pm.