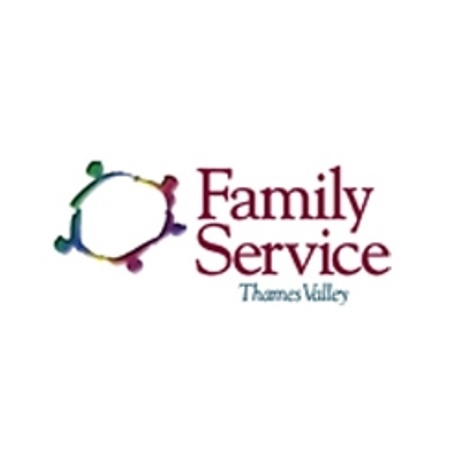 A special gathering will be held in London this week to recognize the accomplishment.
OXFORD COUNTY - Family Services of Thames Valley is celebrating their 75th anniversary in the region.
Family Services offers programs across Thames Valley. EAP Administrator Brenda Tipping tells Heart FM about some of the services they offer in Oxford County.
"In Oxford County we provide credit counselling services and our EAP services, in the catchment area around Oxford we also provide community counselling services and we have something called a community integration program that provides supports to individuals with developmental disabilities."
Tipping says they have a Breakfast Fundraiser to celebrate their 75th anniversary on Wednesday at the Western Fair District Carousel Room from 7:30 am to 9 am.
"We have planned this celebration in order to let people know that we are here, that we are new and refreshed and we have anew motto that we looked out, our new motto is renewing hope and transforming lives."
They are raising funds for a quick access mental health walk-in clinic that is scheduled to open in early 2016. Tickets are $50 and include a buffet breakfast, special performances by local artists, Holly Painter and Nicholas deGroot. The audience will be engaged by Holly to help create an original poem and Nicholas will create a new painting during the event, which will be included as a live auction item. The event will be emceed by "The Auctionista", Linda Leja.