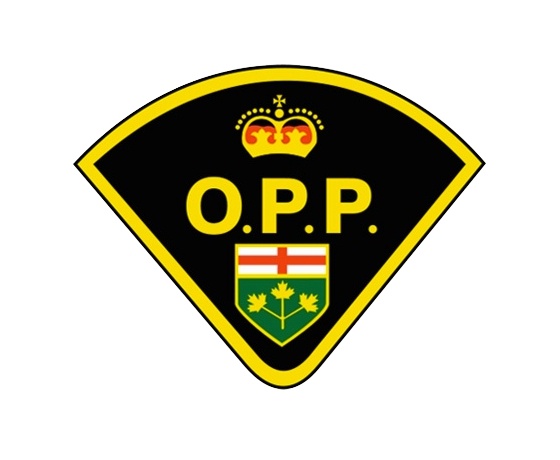 A 76 year old motorcycle driver from Burgesville has died after being struck from behind by an SUV near Seaforth.
HURON EAST - A 76 year old male was pronounced deceased at the scene of a two vehicle crash near Seaforth.
The crash happened around 1:40 p.m. Tuesday, at the intersection of North Line (Huron County Road #12) and Hydro Line Road.
Early stages in the investigation has revealed that the operator of a motorcycle was stopping to turn left to head westbound on Hydro Line Road when his motorcycle was struck from behind by a sport utility vehicle that was northbound on North Line (Huron County Road #12).
The motorcycle operator has been identified as Allan Cohoe from Burgessville.
A post-mortem examination is scheduled for today.
As the investigation continues, police are asking witnesses of the crash to contact Huron OPP at 1-888-310-1122 or (519) 524-8314.
Should you wish to remain anonymous, you may call Crime Stoppers at 1-800-222-TIPS (8477), where you may be eligible to receive a cash reward of up to $2,000.