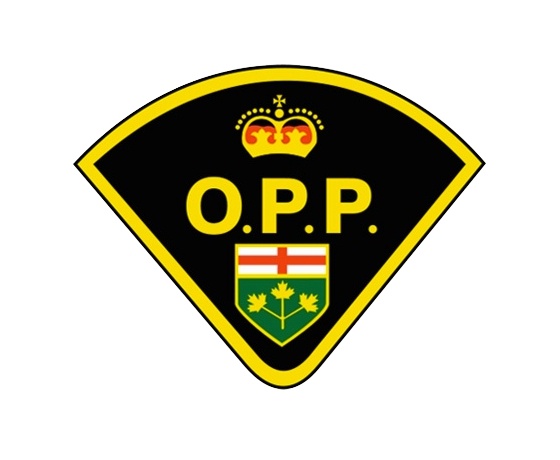 Two vehicles collided with one another at an intersection in East Zorra Tavistock, injuring two people and resulting in the death of an elderly passenger.
OXFORD COUNTY - One person has died in a two vehicle crash at the intersection of 16th Line and Maplewood Side Road, East Zorra-Tavistock Township.
The collision happened around 3:20 p.m., Wednesday. Police say a vehicle travelling northbound, and a vehicle travelling eastbound collided at the intersection.
The driver of the northbound vehicle suffered minor injuries and was taken to a local area hospital.
The driver and passenger of the eastbound vehicle were both extricated from their vehicle. The driver was transported to hospital by EMS to be treated for serious injuries.
The passenger, 85 year old Jean Classen of Tavistock was taken to a local hospital with life threatening injuries, however later died in hospital.
The roadway was closed for several hours while emergency personnel were on scene, but has since reopened.