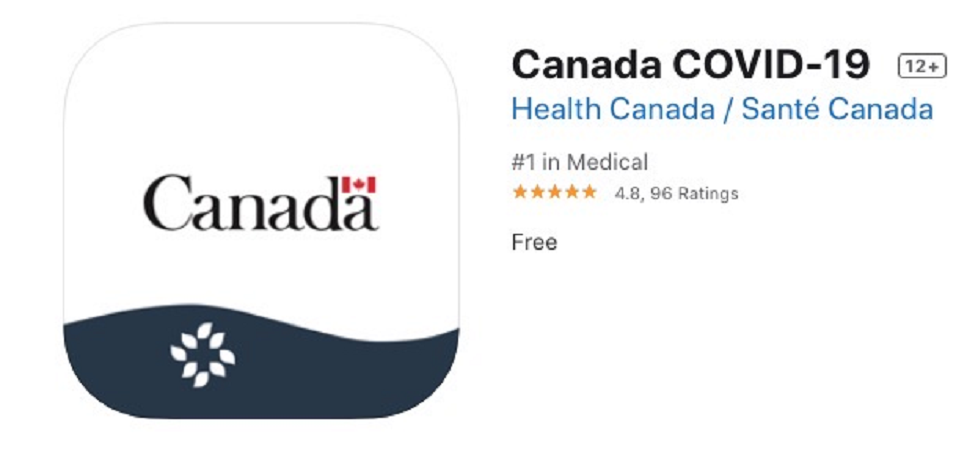 With hopes of increasing awareness about COVID-19, the Canadian government has launched an app that will provide Canadians with the latest updates of the outbreak.
CANADA - A new app is available for Canadians which will act as a central resource of COVID-19 information.

The Government of Canada launched The Canada COVID-19 app for the public to access personalized, trusted, evidence-based information about the pandemic across Canada.

The latest updates, trusted resources, can all be found on the app and it also allows you to self-assess your symptoms.

The app is available for download from the App Store or Google Play. For those not wanting to download the app, there is a web version to access, however they say that the app is best viewed on a mobile device.