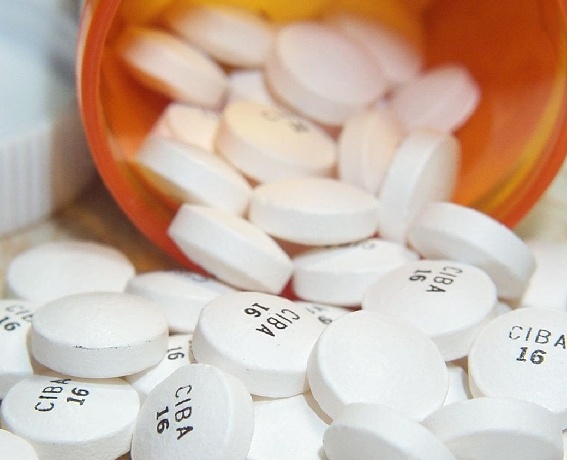 file photo
Oxford OPP are hosting a Fentanyl Information Night in Ingersoll.
INGERSOLL - Oxford County OPP are looking to address one of the rising killers in our community and all across Canada.
They will be hosting a Fentanyl information session in Ingersoll on Wednesday October 18th from 7:00 p.m to 9:00 p.m at the Masonic Hall. Constable Stacey Culbert has more.
"Well certainly with Fentanyl it is one of those drugs that we have seen come on the horizon in Oxford County and all across Canada. It is a very dangerous and potent drug. All of the officers in Oxford County now are going to be carrying Naloxone to hopefully, potentially save somebody's life. So that training tells you how seriously police are taking this right across Ontario because it's a problem. With the Fentanyl information night we are hoping to get more information about the drug and the family of drugs that it comes from and hoping that if members of the community have some questions that they will have the opportunity to have them answered."
Constable Chris Auger and the OPP Enforcement Unit will lead the presentation. They will talk about what the prescription drugs including Fentanyl and opioids that are currently being sold on our streets, their effects, the current trends, from both a public and law enforcement perspective. Inspector Tony Hymers says Opioids are becoming all too common in Oxford County.
"Fentanyl has become a common word we hear on the news and in our everyday lives. I hope the citizens of the Oxford County are able to come out and learn about this life threatening drug that can affect all of us."