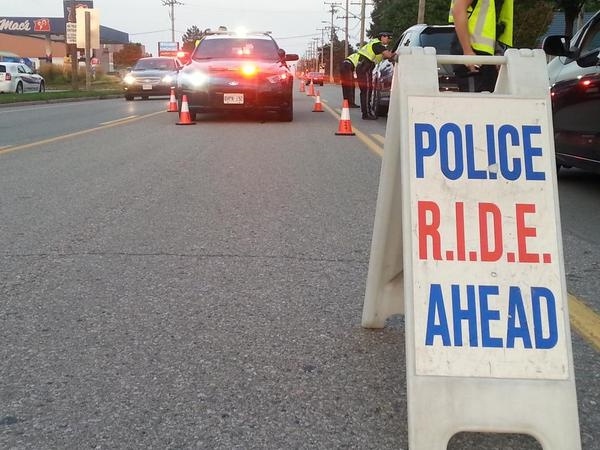 You can expect to go through a Festive RIDE program at some point over the next month or so in Oxford County.
OXFORD COUNTY - The OPP are sending out a strong message today that if you drink, don't dive.
Across the province, police have launched their annual Festive RIDE campaigns. The campaign runs through to January 2nd, and officers will be out in full force this year. They will be targeting drivers who put their lives and everyone else's life at risk by driving impaired.
Police will be looking for drivers who have had a few drinks, but they will also be focusing on impaired drivers by drugs. OPP want to remind everyone that you cannot drive while using drugs like marijuana, and even some prescription medications can also impair your judgement.
OPP also want you to be a good neighbour and call 911 immediately if you suspect someone is driving impaired. Perth County OPP Detachment Commander Rob Scott says you could end up saving a life.
"Help keep our roads safe this holiday season, plan ahead for a sober ride home."