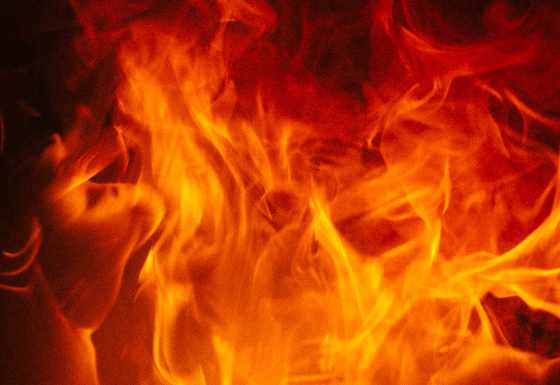 stock photo
Both The Woodstock Fire Department and Woodstock Police are continuing to investigate a fire that happened on Sunday in the Bay Street and Dundas Street area of Woodstock.
WOODSTOCK - An unoccupied residence has roughly $5,000 in damage after a fire broke out in Sunday.
Police say the fire occurred at a downtown residence shortly after 11:00 am, in the area of Bay Street and Dundas Street, Woodstock Police and Woodstock Fire were on scene after receiving reports of an odour of smoke from the area.
The Woodstock Fire Department extinguished the blaze and are continuing the investigation with Woodstock Police.
No one was injured in the fire. If anyone has information about the incident, call Woodstock Police or Crime Stoppers.