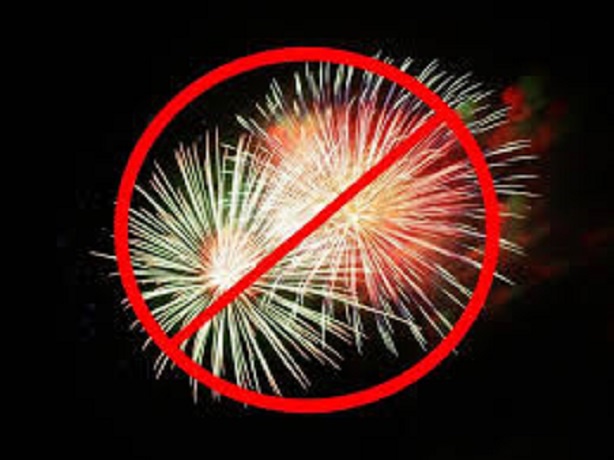 A friendly reminder from the Friendly City Fire Department that you cannot set off fireworks this long weekend.
WOODSTOCK - The City of Woodstock Fire Department is reminding everyone that fireworks are banned for the Victoria Day Long Weekend.
The decision was made by City Council last month. Mayor Trevor Birtch says the decision came down to public safety and proper use of strained staff, who need to be available for other emergencies and not calls caused by fireworks.
Open air burning is allowed with a permit and in accordance with the bylaw. The Fire Department is reminding everyone to please remember to practice physical distancing and stay fire safe this weekend.