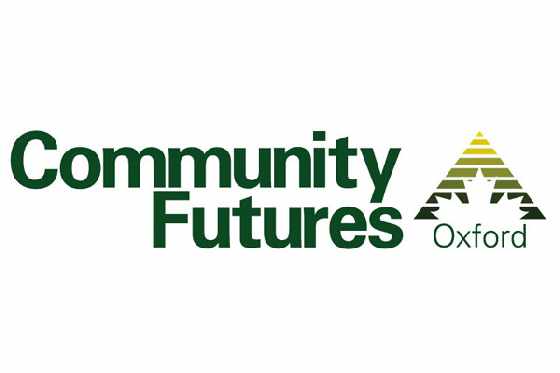 The Woodstock Agricultural Society and Woodstock Chamber of Commerce were two of the five organizations who received funding through the Oxford Economic Stimulus Fund to help offset challenges from COVID-19.
OXFORD COUNTY - Oxford Economic Stimulus Fund provided $90,000 in stimulus grants to five local organizations.
The stimulus grants are to help offset challenges from COVID-19 and this was the first release of funds provided by the Oxford Economic Stimulus Fund.
The stimulus fund is administered through Community Futures Oxford.
The Woodstock Agricultural Society, Woodstock Chamber of Commerce and the Tillsonburg BIA each received $25,000 while $9,234 was awarded to Tavistock Chamber of Commerce and Oxford Women in Networking received $5,766.
The Woodstock Agricultural Society was the first of the five organizations to receive the stimulus grant. The Society, and the small businesses that rely on its facilities as a venue, were greatly impacted by COVID-19. The Society plans to use the stimulus funds to buy locally sourced portable dividers and other safety enhancements that would allow the them to safely increase capacities at both the Oxford Auditorium and Woodstock Farmer's Market.
The second organization to receive funding was the Woodstock Chamber of Commerce. It will use the $25,000 to assemble and distribute 100 SafeStarter PPE kits to businesses in the County. The money will help offset the cost of each kit from $160.00 to $60.00
The third organization to receive $25,000 was the Tillsonburg BIA. The funds will be used to install pop-up patios to support the recovery of the hospitality industry in Tillsonburg.
The fourth organization to receive stimulus funding was the Tavistock Chamber of Commerce. The Tavistock Chamber received their amount to help shift services online to support members in a low-risk manner. The money will also go towards helping local business and hospitality install locally made bike racks, which is aimed at attracting and encouraging locals and visiting cyclists to spend time exploring the downtown area.
Oxford Women in Networking (OWIN) was the fifth and final applicant to receiving money. The money will allow OWIN to make important adjustments in how they serve members through virtual events and improved access to resources on its website.
OWIN will offer a professional development series as well, which is focused on financial literacy for women who are small business owners, a key piece to the recovery of small businesses in Oxford County.
The fund received 22 applications overall for its grant stream, with local organizations requesting a total of $447,165 in its first round.
The second round for grant-stream funding consideration opens January 2021. Applications for the Access to Capital (repayable loan) stream are still being accepted and considered, and you have until December 31, 2020 to apply.
If individuals or organizations are interested in applying for funding through the Oxford Economic Stimulus Fund, they can visit here to fill out the application.