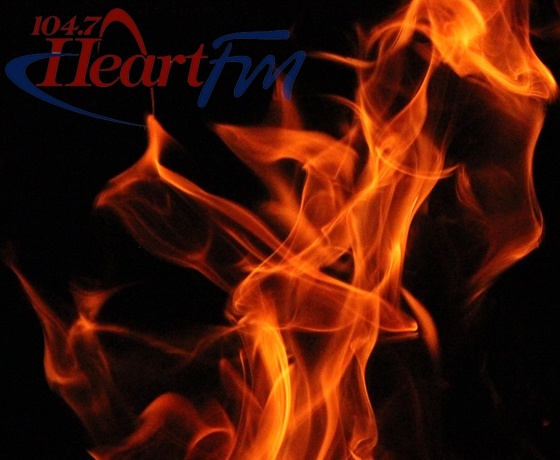 The cause of a house fire in Teeterville has been officially classified as undetermined but not suspicious.
TEETERVILLE - No injuries are reported after a house went up in flames in Teeterville over the weekend.
No one was home Saturday evening, so it was their security system that contacted Norfolk County firefighters.
They noticed lots of smoke coming from the rear of the Teeter Street building upon arrival, so it was upgraded to a structure fire and additional resources were brought in.
Fire Prevention Officer Michael Atkins says they were able to get it under control not too long afterwards.
"The fire was under control within a couple of hours but firefighters continued to chase hotspots and small areas of extension until approximately 1 a.m."
Atkins says they believe they know where the fire started, but not how.
"We've been able to determine that the fire started in the basement level in the service room. However because of the extensive damage and safety concerns of actually entering the building at this time, the fire is being officially classified as undetermined and not suspicious."
The house and a car inside the garage have been completely destroyed, bringing the damage estimate to about $500,000.