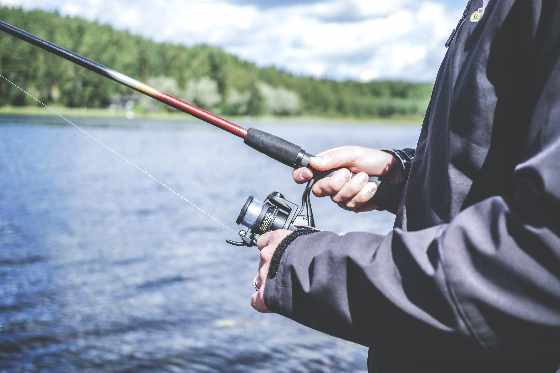 Stock photo - Pexels.com
Families can enjoy the great outdoors by going fishing this Family Day.
OXFORD COUNTY - Free fishing will be available on Family Day.
The provincial government announced that all families in Ontario are allowed to fish without a license from February 16 to 18th.
Minister of Natural Resources and Forestry, John Yakabuski says it gives a chance for families to enjoy the outdoors and have a great time with family and friends.
"We want to encourage families to enjoy the outdoors by providing a fun and affordable way to connect with each other and with nature. Whether you are a fishing enthusiast or a first-timer, this is an opportunity to create lasting memories with family and friends, and I encourage everyone to take advantage of this weekend— I know I will."
The government is making it easier for people to have more fishing opportunities, allowing them to enjoy streams, lakes and rivers across the province.
The holiday is the first of four free fishing events this year.
"Our government is committed to making life more affordable, which is why we have introduced two new licence-free fishing events this year on the weekends of Mother's Day and Father's Day. This is in addition to our decision to freeze fishing licence fees and remove the $2 service fee in 2019."