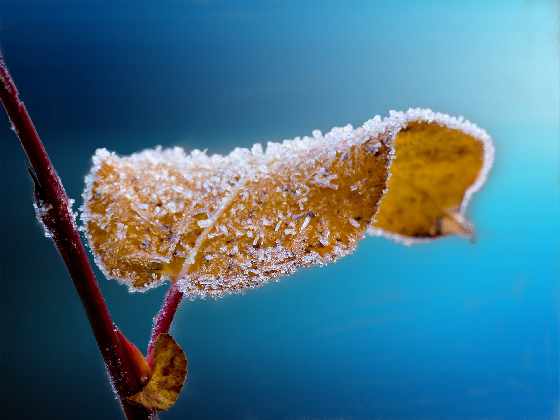 stock photo
As a cold air mass settles into the area, we are expecting 2 to 4 cm of snow across the region today.
OXFORD / BRANT - Yes it is May 11th, it doesn't feel like it though. Environment Canada has issued a Frost Advisory for the region, including Brant and Oxford County. Near zero temperatures are expected to result in frost or freeze conditions this morning.

Along with these cooler temperatures, forecasters are calling for a few centimetres of snow this morning.

In addition, the near freezing temperatures at night are expected to persist for much of the week as a cold air mass has settles into the area.

Be sure to take protective measures for frost-sensitive plants and trees.