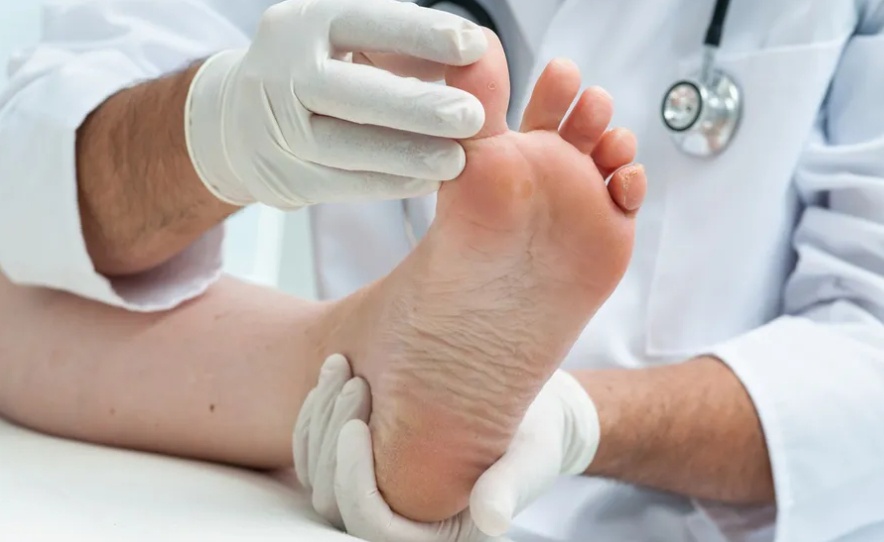 (stock photo)
Everyone is invited to come out to a fundraiser for the Salvation Army and there non profit Foot Care Clinic done by Divinity Foot Care.
WOODSTOCK - The Salvation Army and Divinity Foot Care are teaming up for a fundraiser in May.
Registered Practical Nurse Gail McLaughlin says the money raised at the event will go to support there non profit foot care clinic.
"It's for the less fortunate and we are looking to raise funds so we can get equipment and supplies that are really needed for the clinic, so that we can stay operational."
McLaughlin says they provide all kinds of foot care, free of charge to the less fortunate in our community.
"It could be diabetics, we offer advanced foot care, so we take care of any issues that the client has, corns, in grown's, fungal infections, you name it, sometimes even wound care, so we are providing a lot more than just foot care and that is why we need your help."
The fundraiser is happening on Saturday May 4th from 11-3 pm at the Salvation Army Church on Juliana Drive.
It will feature a Silent Auction, Bake Table, BBQ and some fun activities for the kids including a Kids Table and Face Painting. The silent auction will feature new formal dresses, dress pants, tops, art work and other auction items donated by local businesses.
Anyone looking to help out by donating an item to the silent auction can do so by contacting the Salvation Army in Woodstock.