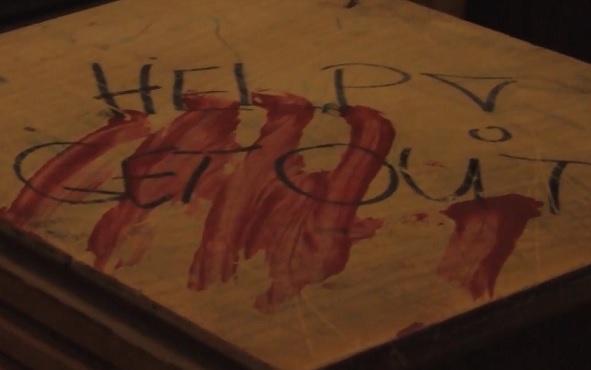 The Fusion Youth Centre is getting ready for their 13th annual Haunted House.
INGERSOLL - The Fusion Youth Centre is inviting families to come and enjoy a night filled with fun Halloween activities.
Assistant Manager Craig Boddy says they have a fun theme planned this year.
"This year's theme is ancient Egypt with tombs and mummies and we will have eight rooms that will take about 10 minutes to go through."
Although this is a family friendly event, Boddy suggests kids under 7 should not enter the Haunted House.
But he adds they will have lots of other fun Halloween activities on site.
"The overall night is geared for families, the haunted house itself is geared towards older kids and adults and also we have a kid zone in our lounge where we will have some cookie decorating, some crafts, balloon twisting and we will have a creepy crawly type room where kids are going to have the opportunity to put their hands in a mummy and they will find spaghetti and gross touchy-feely type foods."
Tickets are available upon arrival at $5 each and all activities are included. Kids under the age of 3 will get in for free.
Doors will open at 5:30 a.m. to 9:00 a.m. on October 19th and 20th.