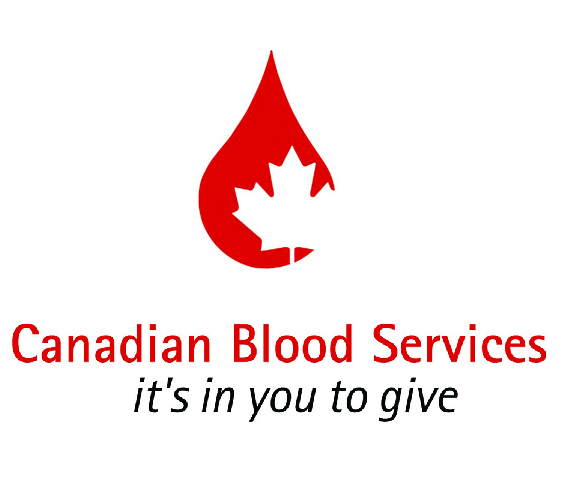 Canadian Blood Services will start allowing sexually active gay and bi-sexual men to donate blood in Calgary and London.
Canadian Blood Services will start accepting donations from sexually active gay and bisexual men at donor centres in Calgary and London Ontario.
Prior to this announcement, gay and bi-sexual men were not allowed to donate blood in Canada. Gay and bisexual men will still have restrictions to donate plasma in London and Calgary and will only be eligible if they have not had a new sexual partner in the last three months, and if their partner has not had a sex with someone else over that time frame.
Glenndl Miguel was one of the first plasma donors in the new program and says this was a long time coming.
"I last donated whole blood in 2014. Since then, I came out and I've been denied the opportunity to donate blood or plasma because I'm a sexually active gay man. It feels great to be able to donate again, because I know that donated plasma saves lives."
You can find more information about the new guidelines online here.