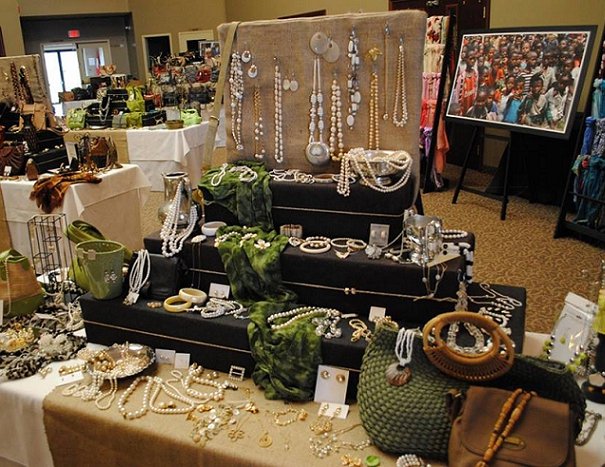 Submitted stock photo - Gems And Java
Early Bird tickets for Gems and Java are still available.
WOODSTOCK - The 8th annual Gems and Java is happening again this year.
The local fundraiser is being put on by Mothers With A Heart For Ethiopia.
Executive Director Shelley Green says it is a fun event to attend, but it is also has a purpose.
"It's a fun event but it's a really meaningful event because it gives people the opportunity to donate to and support the work that we're supporting in Ethiopia for women and children."
In addition to supporting a great cause, Green says there is a lot of activities that guests can look forward to when they attend, including a silent auction and light refreshments and beverages.
"We're making a tremendous difference in women's and children's lives in Ethiopia through the projects that we support there. And at the event, our guests have the opportunity to hear a short presentation about the projects that we're involved with, the projects that they're making a difference through being involved with Gems and Java and making donations and we also offer so many other aspects at the event; Bags and Bobbles boutique, a great silent auction, Ethiopian marketplace, Ethiopian coffee ceremony, delicious food and there's just a lot going on. It's just a great, fun event."
The event has been a successful fundraiser in the community, raising over $90,000.00 last year.
Tickets cost $50.00 each and early bird tickets are $45.00, which are available until March 16th. They can be purchased at Merrifield Book Shop or you can go online here. Tables can be reserved as well but they must be bought in a group. Gems and Java is happening on Friday April 12th and Saturday April 13th.