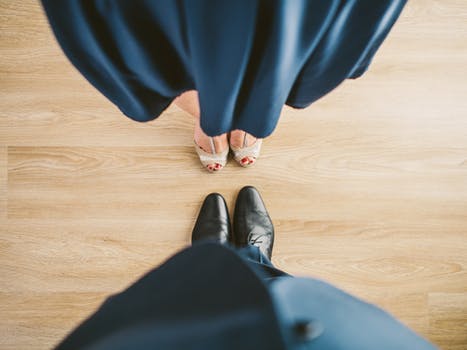 stock photo
The Golden Gala is coming back to Oxford Auditorium for their 18th year
WOODSTOCK - There's still time to purchase discounted tickets for the 18th annual Golden Gala; the most luxurious event in Oxford County.
Everything is included, and all of the proceeds will benefit the Oxford divisions of the MS Society, Alzheimer's Society and Easter Seals.
David Hilderley says it will be an evening of food, fellowship and entertainment.
"We're going to be enjoying some cocktails and h'ordeuvres when you first arrive. You'll also have a chance to look at the silent auction table, which will feature over 100 items."
The evening will also feature a catered dinner from La Cantina, dancing and musical performance from the band 1999.
You can call Century 21 Heritage House to purchase your ticket, 519-539-5646.