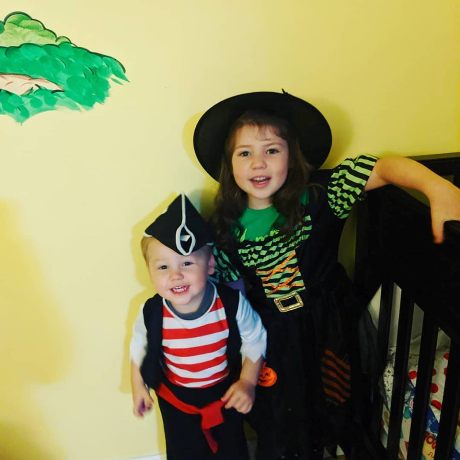 The weather might not be as bad as originally thought, during prime time trick or treat hours from 6-8 pm. Wind gusts will pick up significantly starting around 8:00 p.m.
OXFORD COUNTY - It looks like kids will want to head out the door early this year for Halloween.
According to the hourly forecast, the best time to trick or treat this evening will be between 6-8 pm. We are still expecting rain during that time frame, however it is not expected to be heavy and wind gusts will range from 30-60 km hr. The temperature over that time should be between 13 and 11 degrees Celsius.
Once 8:00 pm rolls around, those wind gusts are expected to reach as high as 80 km/h with the temperature falling to 10 and dropping a few degrees every hour.
It might be a good idea to head out just after 6 and get the trick or treating done early this year.