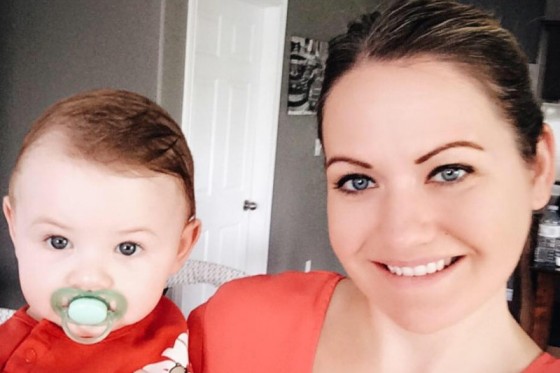 The family of a missing woman from Drumbo who is presumed dead are still searching for answers.
DRUMBO - Mystery still surrounds a death in Princeton.
The family of Jessica Rowe are all but certain she was the woman who was found unresponsive on Canning Road in Princeton on Saturday. Rowe had been missing since she left her home in Drumbo for work and it is believed her body that was found on Saturday morning. A GoFundMe account has been set up for her surviving family, husband Jim and son Noah. Jessica's father Colin Rowe tells Heart FM every day is a struggle right now.
"Not good, it comes in waves, it's back and forth, you know one minute angry, the next minute sad, the next minute lost, it's all over the map right now, it's all kind of surreal."
Rowe says it's brutal right now and he doesn't have a lot of answers as the police aren't telling him anything at this point. He says it was his step daughter who set up the GoFundMe account.
"She thought and rightfully so that at some point my son in law Jim was going to need some financial support because right now we are going through hell, because finances are still finances, reality kicks in at some point and we are not expecting him to be able to go back to work right away because their is going to be a lot of changes, they have a little guy to take care of."
So far over $8,800 dollars has been raised in the account and Rowe says the family is extremely thankful to everyone who has donated and they are also very thankful to the support they have gotten from family and friends.
A post mortem is being done today and Canning Road is still closed for the investigation. You can support the family by visiting their GoFundMe page here.