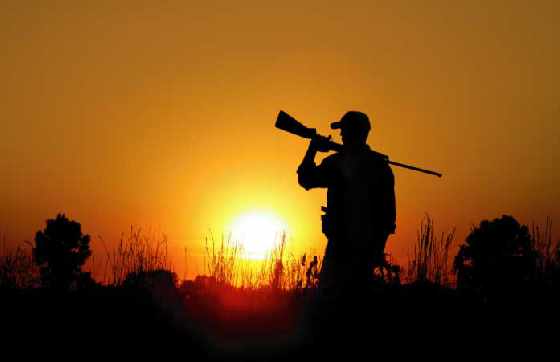 The MNRF announced today they will cancel a scheduled increase for hunting licenses in 2019 and starting this years veterans can fish for free in Ontario.
The Ontario Government has cancelled a scheduled licence fee increase for hunters in 2019.
Minister of Natural Resources and Forestry John Yakabuski says Ontario's Government for the People is making life more affordable by putting a stop to hunting licence fee increases for all Ontario residents and removing the $2 service fee.
"We're making it easier for Ontarians to enjoy the great outdoors by keeping hunting licences affordable. This year, there will be no price hike and no service fee. This will put approximately $1.6 million back into the pockets of the hard-working people of Ontario."
The Government has also made changes to the hunting regulations. They include a licence summary that can be stored on your phone, paper tags that replace the old game seals and enhanced hunter reporting.
The MNRF also announced today that they will completely waive the fee's for fishing for all veterans in the Province of Ontario. Essentially this means veterans in the Province can fish without have to pay for a licence.