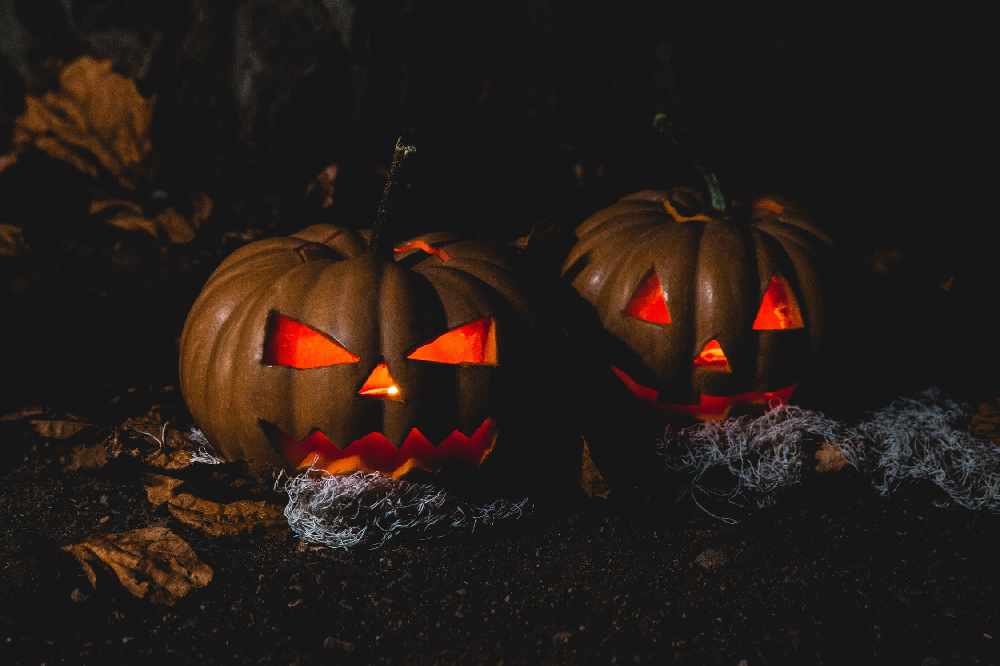 The Woodstock Police Service is offering some Halloween safety tips for everyone who will be celebrating this Sunday.
WOODSTOCK - The streets of Woodstock will be filled with ghosts, goblins and ghouls this Sunday.
You'll also notice increased Woodstock Police patrols Halloween night, and Special Constable Shaylyn Jackson has a few safety tips for everyone who will be celebrating.
She says make sure to dress for the weather and make sure that the kids can see.
"Halloween masks can be very unsafe at times, if they are covering kids faces and obstructing kids vision, so it is really great to opt for something like face paint instead, if they are dressing up and need something on their face."
Jackson says kids should be wearing a proper face mask to prevent the spread of COVID-19. She adds it's also important to make sure their costumes fit appropriately.
"When kids are out trick or treating, having a costume that fits will prevent them from tripping or falling, nothing that is too long or baggy that can catch on things, also having something reflective with bright colours can be really helpful in keeping kids safe as well."
Drivers should be extra cautious while driving through residential areas Halloween night and trick-or-treaters should stick to the main streets of Woodstock and avoid taking shortcuts.
Parents are also reminded to inspect your kids candy, also probably a good idea to eat a couple first, you know, just to be safe.
Jackson says those handing out candy this year should wear gloves or use tongs in order to limit their contact with the trick-or-treaters. They should also make sure they have a clear path to their front door and avoid using real flame candles while decorating.
The Community Service Officer along with a member of the WPS CORE Beat team and Community Response Unit shared some Halloween safety tips with some excited kids on Wednesday and handed out the WPS #BeSafeBeSeen reflective slap bracelets to wear over their costumes while trick or treating this weekend.
Jackson will also be calling in to the Heart FM morning show tomorrow morning at 8:10 a.m. to talk about Halloween safety with Dan and Marcie.