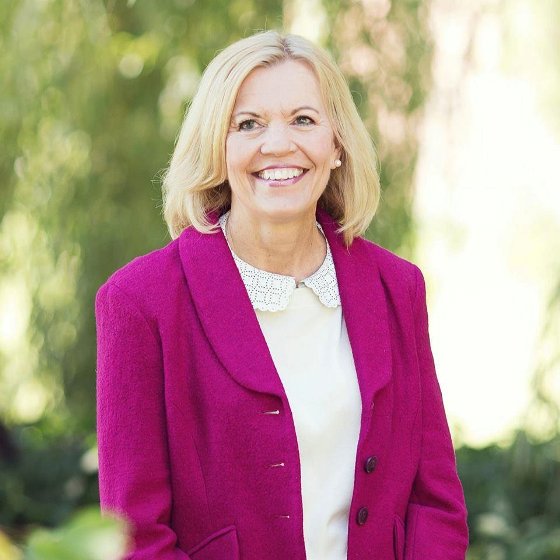 The MPP for Oxford County is once again throwing his support behind Christine Elliott in her bid to lead the Ontario PC party.
OXFORD COUNTY - The MPP for Oxford County has decided to throw his support behind Christine Elliott in the PC leadership race.
Ernie Hardeman supported Elliott in the initial race against Patrick Brown three years ago and is happy to back her again.
"I'm going to be supporting Christine Elliott, she has a lot of experience, I have worked with her in the legislature and I supported her in the last leadership race, I thought she was the right person then, but the majority didn't agree, but here we are again and hopefully this time we can make it happen."
Hardeman says she is the right person for the job.
"She has shown good leadership, she has been involved with a number of things and everything she does, she completes very successfully. She has the ability to bring people together and come to conclusions. It isn't so much about knowing everything but it's bringing the right people to the table to talk about how we can get things done and I think she does that very well."
He doesn't expect anymore candidates will come forward and the new leader will be elected by party leaders on March 10th.