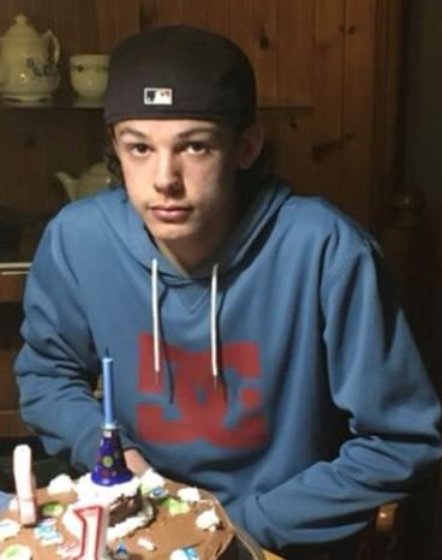 Missing - Linkin Brydges. Courtesy: OPP
Police are asking for the public's assistance in locating 16 year old Linkin Brydges.
LAMBTON - OPP are hoping the public will help in locating a missing teen.
Linkin Brydges is 16 yrs old and may be in the London area, Mount Bridges or Melbourne.
Anyone with information is asked to contact OPP at 1-888-310-1122.