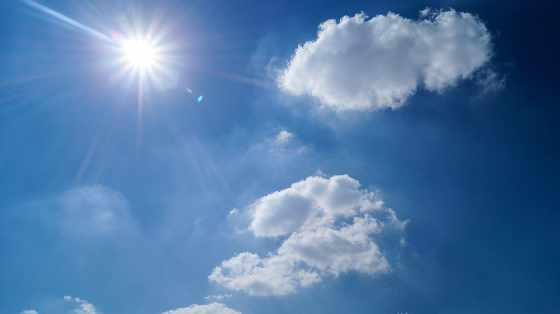 Environment Canada says the heat warning could extend into early next week with the forecast calling for daytime highs in the 30's all next week.
OXFORD COUNTY - Environment Canada says the heat warning could extend into early next week.
Daytime high temperatures in excess of 30 degrees Celsius, with humidex values in the high thirties to low forties, are expected until at least Sunday, and likely beyond. Overnight lows in excess of 20 degrees Celsius are also expected through this period, providing little relief from the heat.
Hot and humid air can also bring deteriorating air quality and can result in the Air Quality Health Index approaching the high risk category.
Extreme heat affects everyone however; the risks are greater for young children, pregnant women, older adults, people with chronic illnesses and people working or exercising outdoors.
During a heat event, members of the public should:
- Limit time in the sun when the UV Index (ultraviolet ray strength) is most intense, between 11am - 4pm.
- Take cool showers or baths. Electric fans improve air circulation but will not prevent heat-related illness.
- During extreme temperature conditions, stay indoors and if possible, stay in an air conditioned place.
-Be aware of signs and symptoms of heat cramps, heat exhaustion, and heat stroke. Follow first aid procedures promptly.
- When in the sun, wear a wide-brimmed hat (or with back flap), UV protective sunglasses, loose-fitting long shirts and pants. Seek shade when outside, especially during midday.
- Apply Sunscreen with SPF 30 (or higher), 20-30 minutes before going outside to ensure absorption. Reapply every 2-3 hours.