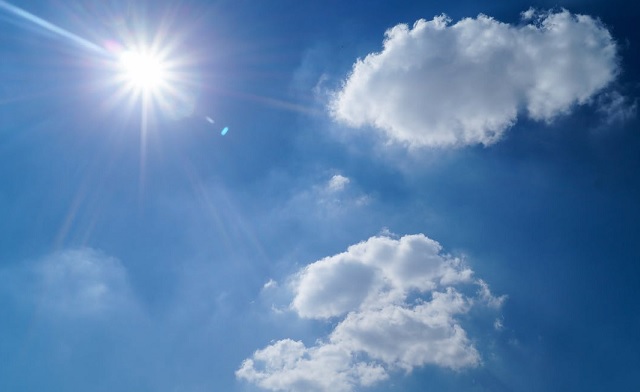 We'll see temperatures climb between 32 to 34 degrees Celsius today with the humidity getting near 40 degrees, as Environment Canada says hot and humid conditions are expected through Monday.
OXFORD COUNTY - A heat warning is in effect for Oxford County.
Environment Canada says we'll experience hot and humid conditions through tomorrow. Daytime temperatures today will be 32 to 34 degrees Celsius with the humidity climbing near 40 degrees. Tonight, they say temperatures, at minimum, will be 22 to 25 degrees and provide little relief from the heat.
The temperatures will be 30 to 32 degrees Celsius tomorrow and humidex levels will be near 40 degrees again, and cool and less humid air is expected to arrive on Tuesday.
Areas in effect include Woodstock and Tillsonburg.
They say extreme heat affects everyone. The risks are greater for younger children, pregnant women and those who work outside. People working outside should take regularly scheduled breaks in a cool place.
Environment Canada says reduce your heat risk and plan your outdoor activities during the coolest parts of the day.