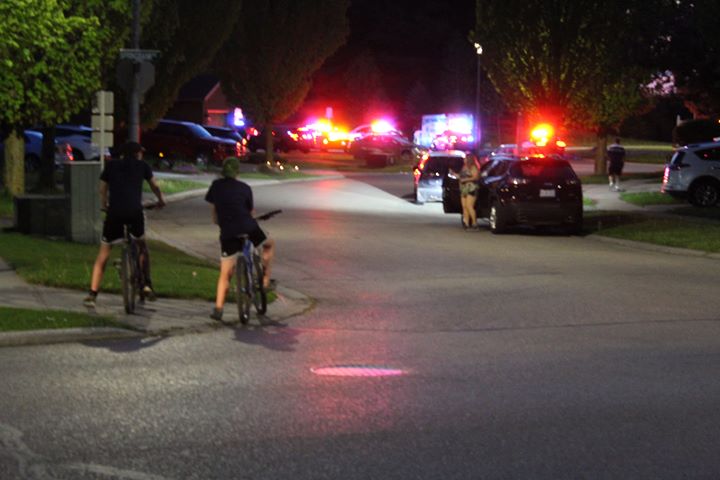 submitted photo
Nobody was seriously injured after an altercation between several people at the entrance to the Pittock Trail on Saturday night.
WOODSTOCK - Several people had called into the radio station about a heavy police presence at the entrance to the Pittock Trail over the weekend.
Rumours had been circulating about a serious altercation. Turns out multiple police responded because of a fight involving several parties. No report of weapons was received.
One man did receive minor injuries to his face. The incident was investigated and no arrests or charges were laid at that time. There were several parties involved, which is why several police attended.
Then on Sunday, Police and EMS responded to Roth Park, and found a 16 year old sleeping. He was conscious, breathing and had no injuries.
EMS took the 16 year old male to the hospital to be treated.