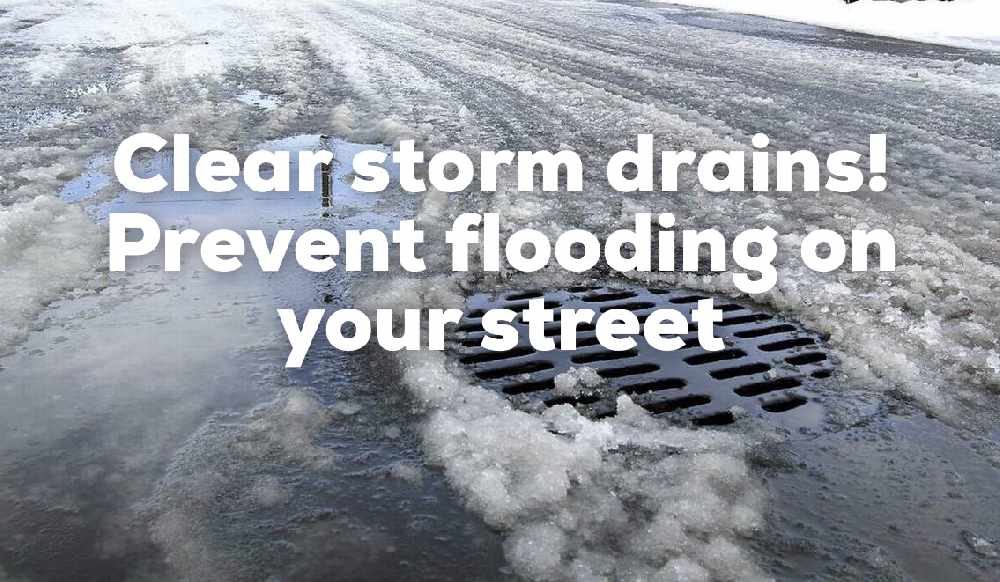 Courtesy: Woodstock Fire Department
Clearing your storm drains will help to ensure emergency workers won't have delays and prevent damage done to properties from flooding.
WOODSTOCK - With all the rain expected, Woodstock Fire Department is advising all city residents to consider clearing the storm water catch basins to aid in water control later today.
By doing this, you may prevent flooding on your street. In addition it will help residents and your neighbours with driving and walking, and most importantly, the simple task will also help fire trucks with getting to an emergency or house-fire faster without any delays.
Within the niche of drainage systems, storm drains are considered a critical a component. Storm drains are useful for draining-away excess water that tends to accumulate during inclement weather conditions such as incessant rainfall.