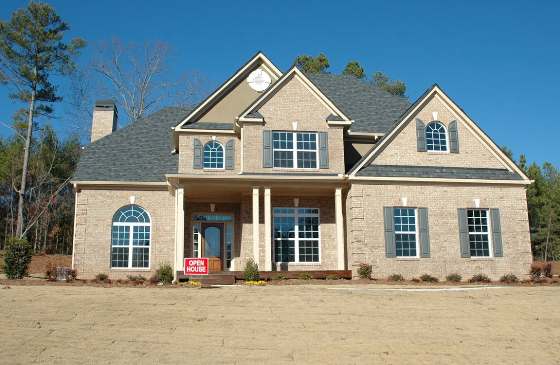 Home sales are up for the first part of 2019 as the region continues to deal with historic lows in Overall Supply.
WOODSTOCK - Home sales were up in the month of February compared to last year in the Woodstock-Ingersoll and District.
According to the latest numbers from MLS, 94 units sold last month, which is an increase of 14.6 percent from last February. On a year to year to date basis, home sales totalled 188 units over the first two months of 2019, which is up 13.3 percent from last year at this time.
President of the Woodstock-Ingersoll & District Real Estate Board Neil Krushel says that they did have a slow start last year.
"Home sales remain up from last year's slow start, although they did moderate a bit in February compared to January. That said, this could simply reflect the ongoing shortage of available listings. The behaviour of prices would certainly suggest that to be the case."
The average price of homes sold in February 2019 was $407,649, jumping 23.1% from February 2018.
The more comprehensive year-to-date average price was $406,469, up 16.8% from the first two months of 2018.
Overall supply is still near all-time lows. Active residential listings numbered 241 units at the end of February. This was an increase of 16.4% from the record low for the month at the end of February 2018.