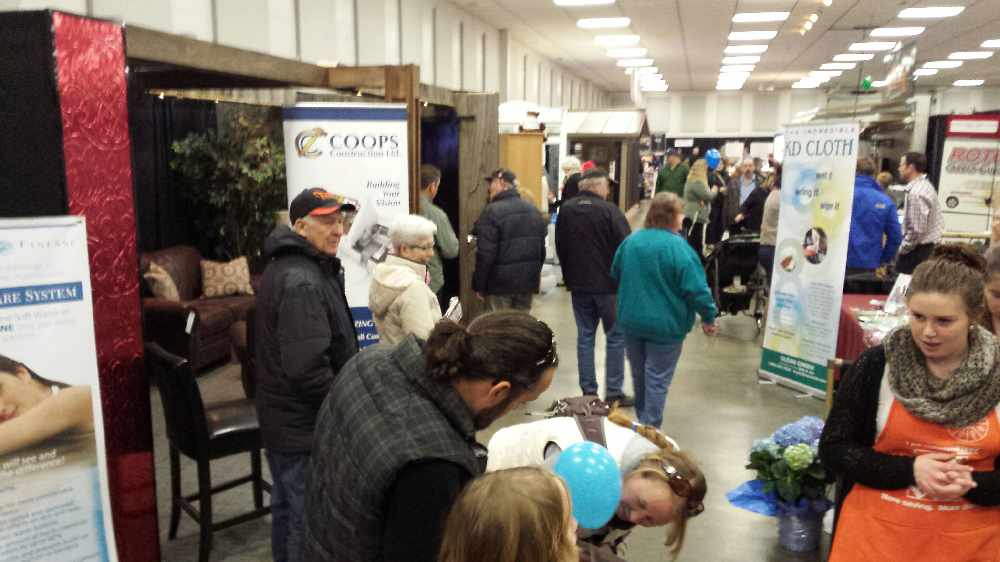 Over 55 experts will be ready to answer your home improvements questions at the Woodstock Home Show this weekend.
WOODSTOCK - This St. Patrick's Day weekend, get some tips on how to get the green in your grass
The Woodstock Home Show is happening from Friday March 16th to Sunday March 18th at the Woodstock Fair Grounds.
Fair Grounds Manager Maria Reis says they will have something for every homeowner.
"We'll have over 55 businesses that are showcasing their goods. Everything from the roof top to the backyard so if you have any questions come on out and visit the vendors."
The exhibitors will include Bill Klyn Carpentry, Premier Equipment and The Comfort Guy. You can click here to view a full list.
Reis says they will have lots of experts on hand, including a celebrity.
"We have Damon Bennett, who is an HGTV star. This year were also having Chef Eric Boyer from Six Thirty Nine here in Woodstock, he's going to be doing two demos."
Admission is $5 and the hours are as follows;
Friday, March 16 from 3pm - 8pm
Saturday, March 17 from 2018 10am - 8pm
Sunday, March 18 from 2018 10am - 5pm