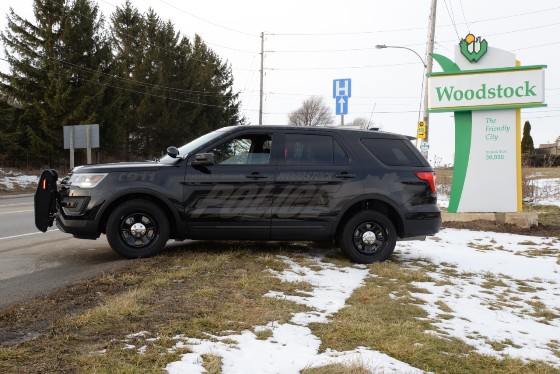 A Woodstock Police officer had to swerve out of the way to avoid a collision with an impaired driver near Roth Park early Tuesday morning.
WOODSTOCK - Woodstock Police charged a Hamilton man with impaired driving after he nearly hit a marked cruiser.
Police say the officer had to swerve to avoid the car in the area of Highland Drive near Roth Park around 1:00 am on Tuesday.
The 59 year old man from Hamilton was arrested and charged with impaired driving.