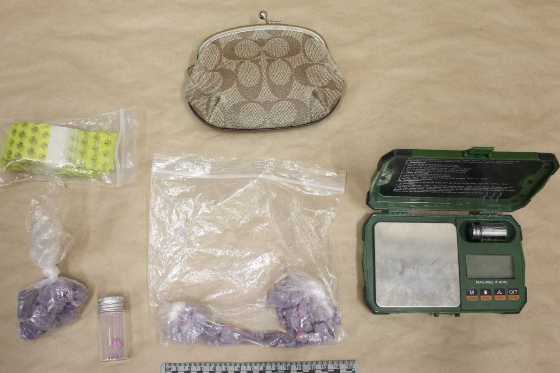 For the second time in the past two months a man from Toronto has been charged with trafficking fentanyl in our region.
PERTH COUNTY - A Toronto man is facing additional charges after he drove his car into the ditch in the Township of Perth East earlier this winter.
Police arrested the man at the scene and charged him with impaired driving. Perth County OPP then searched the vehicle, which they say turned up a quantity of illicit drugs. Police found fentanyl and carfentanil. All of the illicit drugs combined came to a total weight of just under 50g. This has an estimated street value of $10,600.
25 year old Dean Muirhead of Toronto was charged with impaired driving and possession for the purpose of trafficking.
Muirhead is no stranger to the region. Last month he was charged with trafficking fentanyl after police executed a search warrant in Ingersoll.