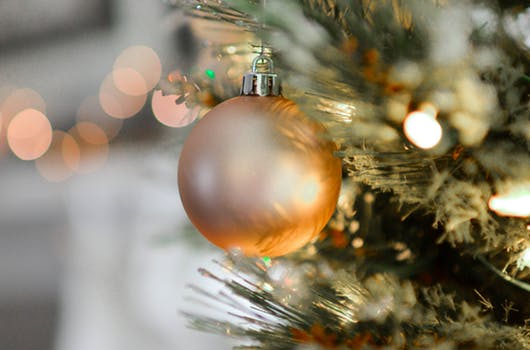 stock photo
This Christmas season in order to keep it full of joy remember to water your Christmas tree.
OXFORD COUNTY - This Holiday season to keep all the presents under the tree remember to water your Christmas tree. If neglected tree's become very dry and flammable, putting your home at risk of a fire.
Public information coordinator, Lisa Woods on how much water to give your tree.
"If you have a real tree its so important that it stays hydrated. One spark can lit that Christmas tree up and it can be gone within seconds. So 4L a day is what a live Christmas tree would need so that it can stay alive for the rest of the Christmas and holiday season."
Woods, on the best trees to look for.
"Choose a tree with fresh green needles that don't fall of when they are touched, that's as fresh as it comes. And then before placing the tree in the stand cut it two inches from the base of the trunk so that its fresh and can receive the water that you're going to give it."
Always make sure that the tree is 3 feet away from fire placers, radiators, candles, vents, or lights and to not have it blocking any doors or exits.