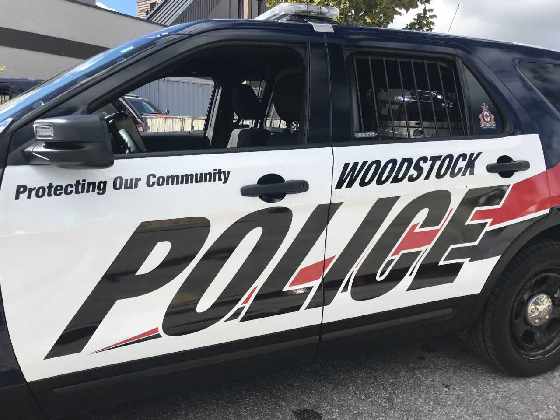 Woodstock Police say two girls saw a man located off the trail at Roth Park engaging in an indecent act on Friday night, however police were unable to find the suspect when they arrived on scene.
WOODSTOCK - Police are investigating a third indecent act this year after it occurred at Roth Park.
Police say two girls were walking on the Roth Park trail on Friday at 8:00 pm and they started their walk at the entrance on Landsome Street before continuing west.
As they approached the area they saw a person who was off the trail and engaging in an indecent act. According to the report, police went to the area but could not find the suspect.
The suspect is a man and he was wearing jeans.
Police say the first indecent act happened in February. That suspect was described as a white man in between 30 to 50 years old, wearing sunglasses, wind breaker style pants and a bright blue coat.
The second indecent act occurred in March and the suspect was described as a white man who was heavy set, approximately 40 years old, 5'7"-5'8" tall and he wore light blue jeans, a grey rain jacket and a black ball cap.
Police say in all three incidents, a man was seen in the wooded area just at the paved path close to the entrance and parking lot of Roth Park.
The investigation is ongoing and the presence of uniform and plain clothes patrols has been increased at the park by Woodstock Police.
Police have provided the following personal safety tips:
- Trust your instincts and call 911 if it is an emergency.
- Tell others when and where you're going.
- Be alert and aware of your surroundings at all times.
- Avoid going to areas that are unlit or short cuts.
- Walk with a friend.
- If you suspect you are being followed, call police or yell if it's necessary.