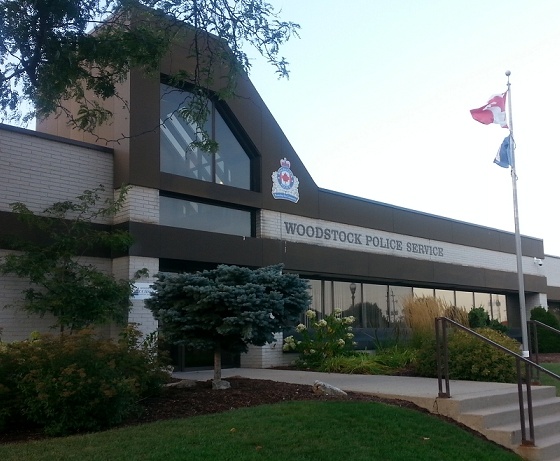 Woodstock Police are searching for a creepy man who has been performing indecent acts at Roth Park.
WOODSTOCK - Woodstock Police are searching for a man who was performing indecent acts in Roth Park.
The man has been caught doing the indecent acts twice in the past month. The first time was on Friday April 12th, around 4:20 p.m. and then again on Wednesday April 17th around 7:00 p.m.
The man is described as being white, in his mid 20's to early 30's, about 5'9 to 6'0 tall with a medium build, short brown hair and was wearing dark clothing and possibly riding a dark bicycle.
If you see this man, do not approach him and call 9-1-1 immediately. Anyone with information about this crime or this man's whereabouts is asked to contact Woodstock Police or Crime Stoppers.