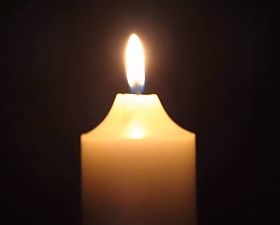 Eighteen year old Samuel Brown died in hospital in February 2018 after being transferred from W. Ross MacDonald School for the Blind.
A coroner's inquest into the death of a deaf and blind teenager will take place next month.
Dr. Karen Schiff, Regional Supervising Coroner for West Region, Hamilton Office, says an inquest will be held to determine the circumstances surrounding the death of Samuel Brown.
The 18 year old died in hospital on February 9th, 2018, after being transferred from the W. Ross MacDonald School in Brantford.
The inquest will start on November 15th, and will last for five days.