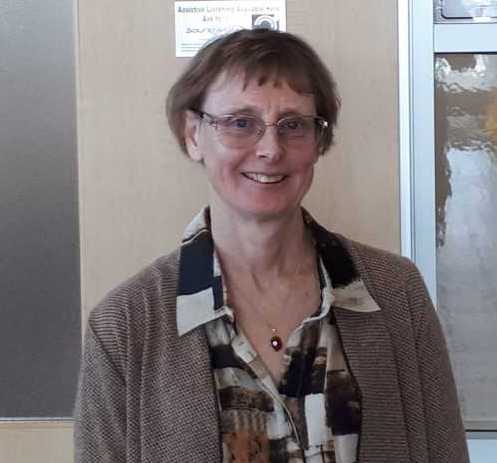 The region's top doctor joins Heart FM to talk about the recent spike in cases, lockdowns, Christmas and more in this exclusive interview.
OXFORD COUNTY - The Medical Officer of Health for Southwestern Public Health joined Cody and Chris for an exclusive interview.
You can listen to the full interview with Dr. Joyce Lock below where she discusses the following:
- Explaining the yellow-protect tier that Southwestern Public Health is currently in, how we got here and what it means for residents.
- The thresholds for moving up or down to the next tiers and what we need to do to move back into the green zone, or how we could end up moving into the higher orange tier.
- Dr. Lock shares her thoughts on another potential lockdown and what we can do to avoid having that happen in our region.
- Dr. Lock addresses COVID fatigue and completely understands why people are fed up with public health measures. She also comments on the recent protests we have had in Woodstock, St. Thomas and Aylmer.
- Dr. Lock explains the spike in cases in Woodstock in Norwich, how we got to this point and admits it is a cause for concern.
- Dr. Lock also talks about the Christmas season and that we might need to get creative to spend time with family and friends, pointing to Halloween as a great example of how we were able to still celebrate a holiday safely.
You can listen to the full audio below: