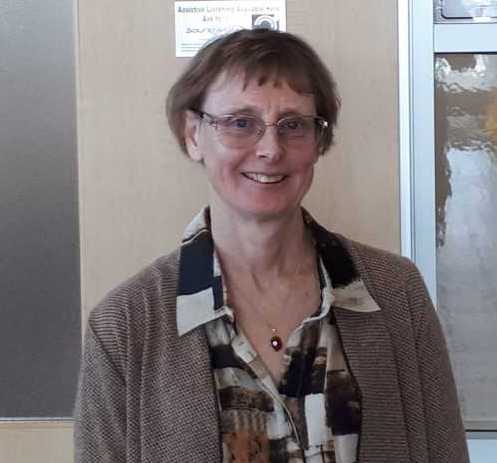 Dr. Lock says they are hoping to declare the outbreak at Secord Trails over next week. She also talks about patio season, regional reopening and urges caution to anyone travelling or protesting.
OXFORD/ELGIN/ST. THOMAS - The Medical Officer of Health for Southwestern Public Health Dr. Joyce Lock joined Heart FM for an exclusive interview this afternoon.
In the interview Dr. Lock discusses the following:
- SW Public Health is hoping that sometime next week they will be able to declare the outbreak over at Secord Trails LTC Home.
- None of the staff members at Secord Trail had serious COVID-19 symptoms, they experienced mild cases
- Potential plans for a regional reopening on the Province and the possibility that Oxford County would be included in that
- Patio season and what that may look like
- Stage 2 and the fact that people still need to take precautions.
- Dr. Lock commented on some people relaxing too much when it comes to COVID-19 and they would like to see more people wearing masks in our community.
- Dr. Lock says anyone protesting on Sunday should understand this is a high risk activity and asks them to consider finding other ways to get their message across. If you do attend the protest, please wear a mask and try to keep your distance.
You can listen to the full interview below.