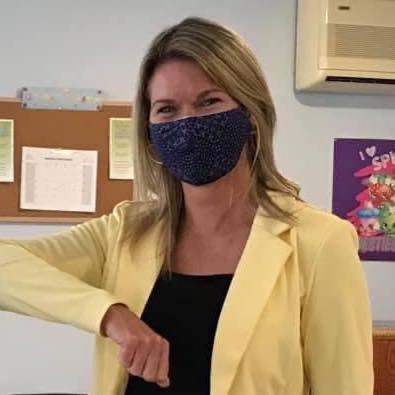 Minister Dunlop joined Heart FM to talk about Human Trafficking Awareness Day, the $307 million dollar investment from the Province to combat human trafficking and how this issue is much more prevalent than many realize.
WOODSTOCK - Today is Human Trafficking Awareness Day in Ontario.
The Province announced a new $307 million Anti-Human Trafficking strategy today. Premier Doug Ford says human trafficking is one of the worst crimes imaginable and the Province is taking steps to stop it from happening in Ontario.
"Our government is taking deliberate steps to put an end to human trafficking and protect victims and potential victims of this terrible crime. This tough new legislation builds on our Anti-Human Trafficking Strategy we introduced nearly a year ago, giving law enforcement additional tools to help prevent and deter human trafficking."
Some of the highlights in the new legislation include the following:
- Supporting a long-term provincial response to human trafficking and emphasizing that all Ontarians have a role to play in combating human trafficking;
- Strengthening the ability of children's aid societies and law enforcement to protect exploited children;
- Supporting more survivors and the people who support them in obtaining restraining orders against traffickers, with specific consideration for Indigenous survivors;
- Increasing the government's ability to collect non-personal data to better understand the impact of the strategy and respond to human trafficking;
- Providing law enforcement with more tools to locate victims and charge traffickers by:
- Increasing penalties for traffickers who interfere with a child in the care of a children's aid society;
- Clarifying how and when police services can access information from hotel guest registries to help deter trafficking and identify and locate victims, while establishing regulation ma king authority to include other types of accommodation providers.
- Requiring companies that advertise sexual services to have a dedicated contact to support investigations into suspected human trafficking.
Minister of Children and Women's Issues Jill Dunlop joined Heart FM today to talk about the new legislation, human trafficking in places like Woodstock where we are on the 400 series corridor, why it's important to raise awareness about this issue and what parents, caregivers and other leaders in our community can do to get the message across to young people.
You can listen to the full interview with Minister Dunlop below: