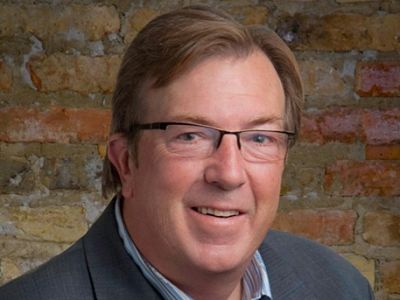 The Mayor of Tillsonburg has found different ways to keep residents informed during the pandemic with Facebook Live and by providing daily COVID-19 bulletins on the Town's web site.
TILLSONBURG - The Mayor of Tillsonburg Stephen Molnar has been working hard to keep residents informed during the COVID-19 pandemic.
He has created the Mayor's Daily COVID-19 updates, which are posted on the Town's web site every day. They include important information on Access to Town Facilities, Meeting and Program Updates, Essential Services, Support for Businesses and Support for Individuals in the Town of Tillsonburg. You can also submit any COVID-19 questions to the Town by simply emailing covid-19@tillsonburg.ca. You can find the daily COVID-19 updates from the Mayor and the Town of Tillsonburg online here.
The Mayor has also been doing weekly messages on Facebook Live. You can go back and watch all of his messages online here. His next address is happening on Wednesday May 13th at 3:00 pm.
You can listen to the full interview with Mayor Stephen Molnar below.