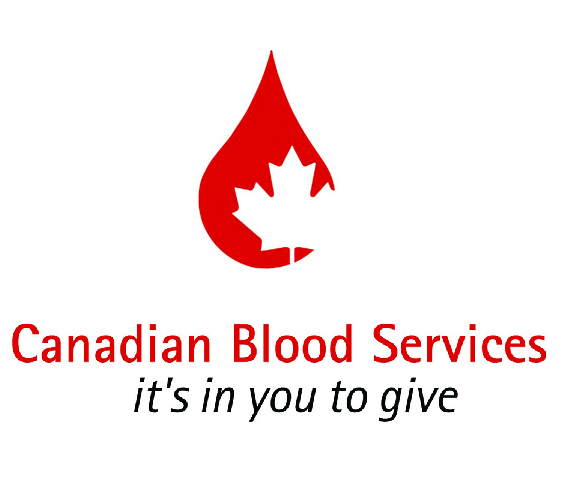 Canadian Blood Services is hoping for a better turnout today for their blood donor clinic in Woodstock.
WOODSTOCK - The Woodstock Community Blood Donor Clinic is happening today at the Goff Hall.
Donations are down in the Friendly City. During the last visit from Canadian Blood services, only 111 units of blood were collected.
The target was 156 units of blood. You can make an appointment for today to give blood and they do accept walk ins. The clinic today runs from 1:00 to 7:30 p.m. Canadian Blood Services has changed some of their eligibility criteria for donating blood.
Upper Age Limit: The upper age limit for donating has been eliminated. Further, donors over the age of 71 no longer need to have their physician fill out an assessment form before donating blood.
Donors who have had cancer: Donors who have a history of most cancers (such as breast cancer, thyroid cancer, and prostate cancer) will now be eligible to donate if they have been cancer free for five years. This change does not apply to those with a history of hematological cancers (such as lymphomas, leukemia or melanoma).