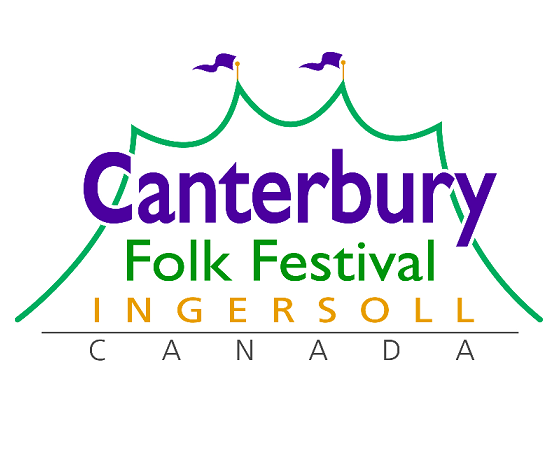 This weekend's free Canterbury Folk Festival in Ingersoll will be the last for the popular festival after 20 successful years. Organizers have planned to go out with a bang.
INGERSOLL - Locals will bid adieu to the Canterbury Folk Festival this weekend. The 20th and final Canterbury Folk Festival starts tonight with 5 Venues set up downtown. Over 40 performers have signed up for the Festival this year.
Artistic Director and Mayor Ted Comiskey says artists were contacting him, want to be apart of the final festival.
"I had calls from right across Canada and in the States from artists who said to me, I want to be at the Canterbury Folk Festival for the final performance, the artists are really excited to be coming for one last hurrah."
Comiskey says they have some huge names coming back this year but he is also really looking forward to the local talent.
"I will tell you what is really special, is the local talent we have had in this town over the years and to see them all come back for this final festival is going to be really exciting."
The Festival is free to attend and features some big names like Valdy, Sylvia Tyson, Tia McGraff, Lenny Gallant, Red Moon Road, Graham Wardrop, The Mudmen, Magna Carta and Ian Thomas.
For a complete list of artists, times and other information visit the Canterbury Folk Festival online here.