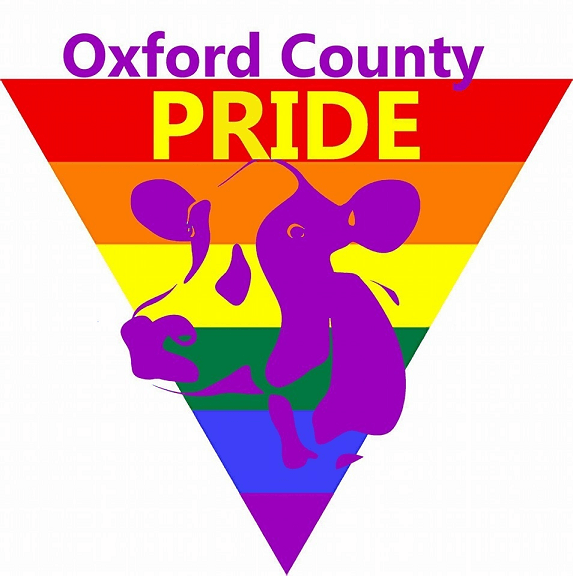 A variety of activities and events are scheduled to take place across the Friendly City as Oxford Pride month begins in June, it all starts with a flag raising ceremony at the Museum Square tomorrow.
WOODSTOCK - Woodstock will be celebrating Pride Month in June.
There will be several events planned across the community, including a flag raising ceremony at Museum Square.
Chairperson of Oxford County Pride Committee, Tami Murray says the ceremony will be held on June 1st.
"This year come on down because we're going to have some rainbow bagels down there that are being brought in by a bakery in Stratford, as well as we're going to have Early Bird Coffee donating their coffee and they're going to bring some sweets for us as well. We decided to do it on a Saturday just so we could get a more draw of people, obviously the flag will be going up on the Friday morning when the city can do it, but we're going to be hopefully do that on a Saturday so we can get more draw and more people down just to celebrate and recognize the flag raising."
Murray says the organization has evolved through the years and she's happy to see people supporting their events.
"It's blown right up. And I'm so happy because that only means that this community is endorsing us, supporting us and coming out to our events. Our big events are bringing about 200-300 people in, which is fabulous."
Pride Movie Night and the Oxford Pride Party are among the 11 events happening this year throughout Oxford County.
Local musician Corey Stewart will be performing at the Riffs Music Lounge as part of his No Trips Tour.
"On June 14th at Riffs, he is doing an affiliate concert for us and proceeds from that concert will be going back to the Oxford County Pride Committee, and to sponsor our events as well."
Murray adds other events are scheduled throughout the month, including Story Time With The Queens at both the Woodstock and Ingersoll Public Library.

Prior to the ceremony, there will be a social event held in Ingersoll on May 31st, complete with snacks and refreshments. The month-long event will end on June 22nd.
To learn more about these events, more information can be found here.